Welcome to the Party
Born Famous Documentary coming
Message to Famers:
Hey Famers! 
BornFamous travels unseen parts of the globe to bring us the next pop hit. (S.T.F.U) "Not Listening" available now!
Music. Art. Romance and Substance are the key ingredients to the new EP coming, Welcome to Trippy Rock is on the way. (11.11.21) Streaming on all platforms.
Be sure to  join the #FamersList by entering your email above to receive special offers, gifts, discounts and prizes!
***Don't Forget: Born Famous clothing and merchandise available. Get your size and color today, don't wait until its out of stock***
Check Out Born Famous and his newest video "S.T.F.U"
UnReleased Born Famous
VaughnBornFamous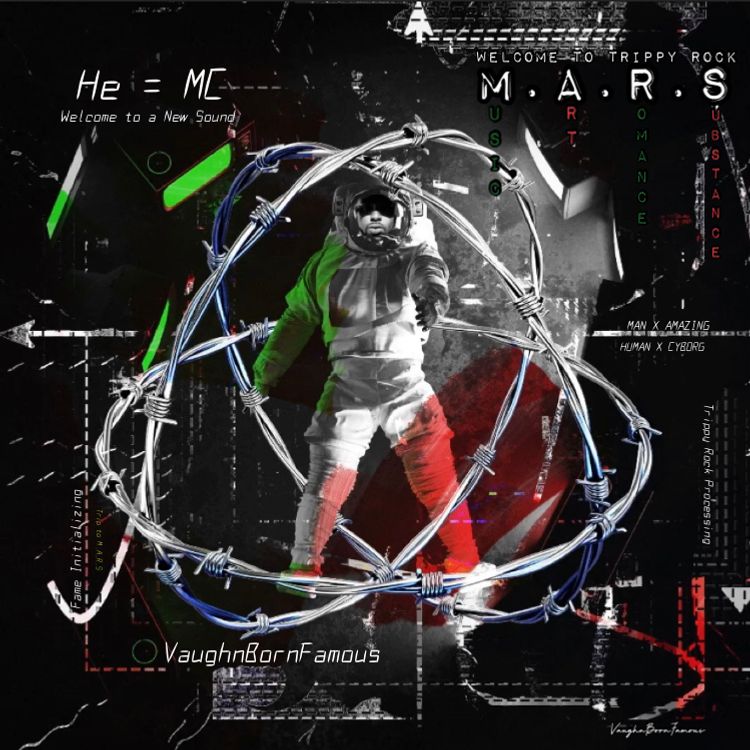 Welcome to Trippy Rock
M.A.R.S
Music, Art, Romance and Substance, the  four things needed to fuel the biggest independent rockstar and pop album of 2021! VaughnBornFamous gives an out of this world sound in an introduction to his HE=MC campaign. The "M.A.R.S" ep is due 11.20.21. In all countries and platforms. "S.T.F.U" a featured track from MARS available now.